Friday August 29th. 2021 Harrisburg PA, USA
Perry Priestley, COO of Broadcast Electronics was one of four presenters at the Ennes Workshop in Harrisburg PA.
The Ennes Workshops™ were created in 1991 through the Ennes Educational Foundation Trust™  in an effort to bring affordable education to SBE members locally.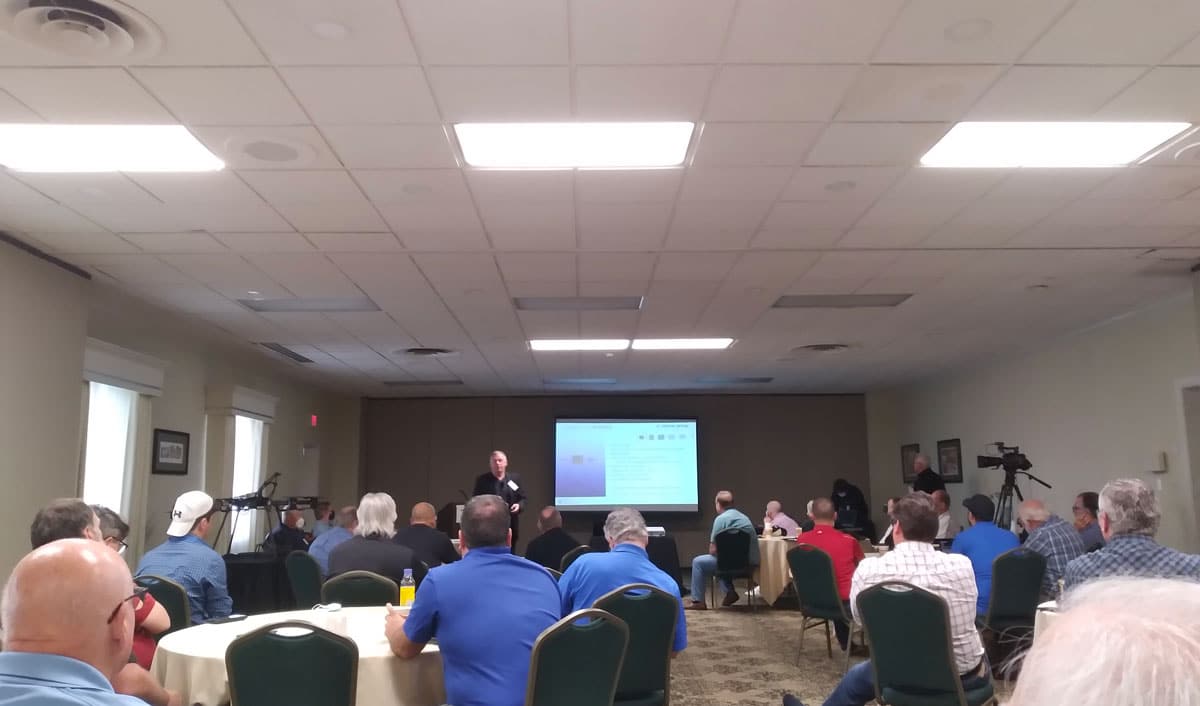 Perry presented with Fred Baumgartner who covered Advanced Emergency Alert Services, Mark Aitken who talked about the industry conversion from ATSC 1.0 to ATSC 3.0 and Phil Larsen of QForce spoke about Drones use for broadcasters. Perry's presentation "PLP's, OFDM and Other Key Aspects of ATSC3.0" can be seen here.
The afternoon ended with an open Q&A.