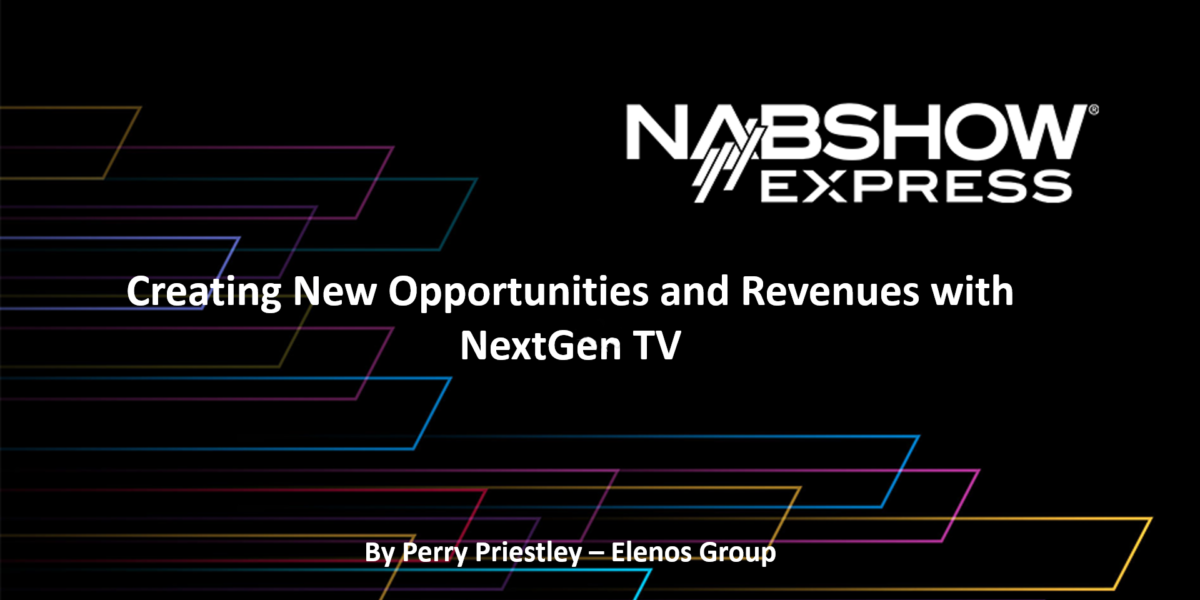 Watch the presentation by clicking here. Click here to download PDF version.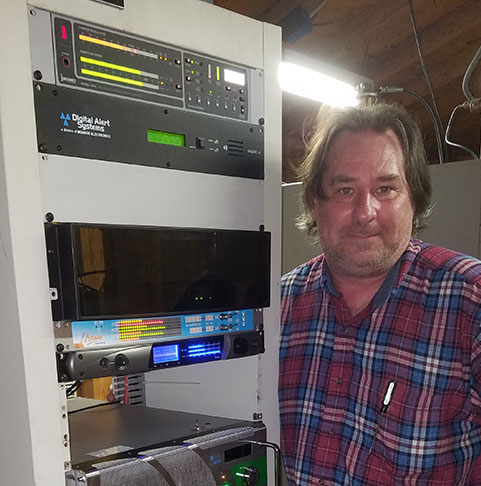 Vince Klepac, President and co-owner of Vinco Media LLC, stands next to his new BE-Elenos 5kW FM transmitter for WBBX-FM in Pocomoke, MD. "The first thing we not...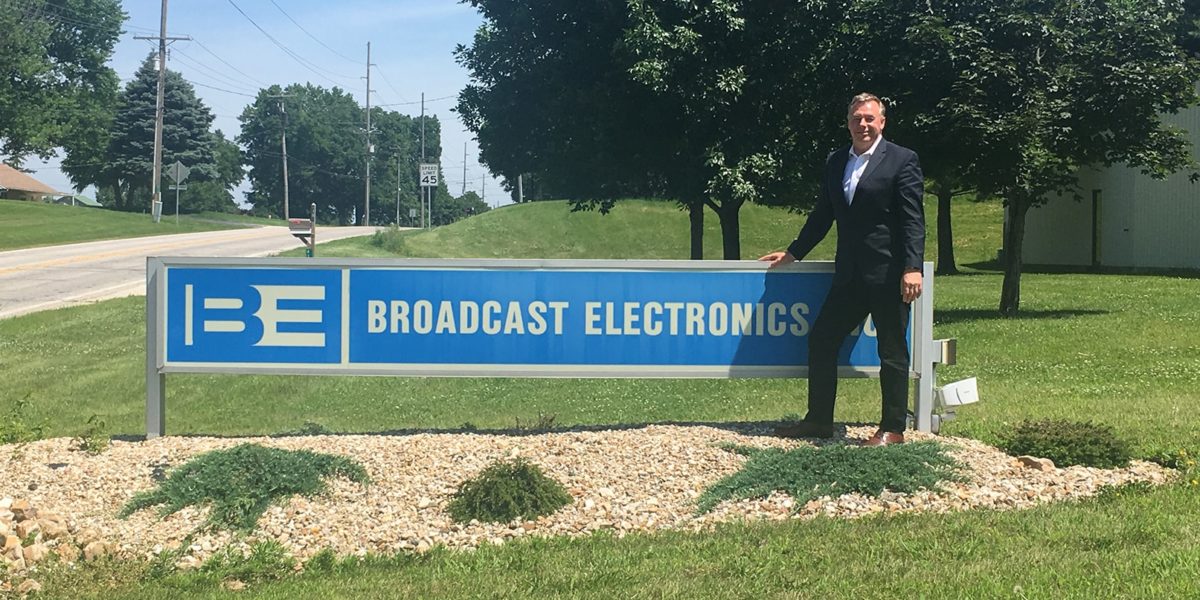 Perry Priestley has worked in the professional broadcast industry for over 45 years. He joined Broadcast Electronics in June 2019 in the position of Chief Operating Officer. Previously he held the position of C...